When it comes to trying to find your dream property, there are a number of alternatives to Rightmove for house-hunters to look at.
That's right, just because they are the biggest and most well-known, it doesn't mean that Rightmove is the only place to look.
For one thing, only estate agents can list properties for sale on Rightmove. That means you'll only see properties from estate agents who use Rightmove and you won't see any properties being sold privately.
With that in mind, here's our guide to the best alternatives to Rightmove for buyers:
Other Property Portals
There are a number of other property portals now that are taking on Rightmove. Zoopla are probably the largest of them and the best known with most estate agents now listing properties there by default.
Following closely behind are OnTheMarket and PrimeLocation, both of which are relatively well-known and contain a good number of properties from agents across the UK.
One of the newest portals is Boomin which was created by the same people who started (and have since sold) Purplebricks.
If you want something a bit different then Waterside Properties specialise in listings for properties that are close to water.
Private Seller Portals
Most property portals restrict their property listings to estate agents only. That means people who want to sell without the help of an estate agent can't list their property there.
However, there are now a few alternatives to Rightmove that do allow owners to list their properties without an estate agent being involved.
The House Shop is one of the best-known ones around and has a decent selection of owner listed properties that you won't find on the usual portals. HouseLadder is another option although they don't tend to have quite as many owner listed properties.
Just remember, if you do decide to buy a property directly from an owner, make sure you get your own independent valuation done to ensure the property is priced fairly.
Estate Agent Websites
Most estate agents will list all of their properties on their website. In most cases, you'll also find the same properties on the major property portals, but, now and again, you'll find one that isn't.
In particular, make sure you check the listings on online estate agents websites too. Often estate agents will list a property on their own site before it has been approved on the property portals which can give you a head start other other buyers.
Auction Houses
Property auctions can be a great way to pick up a bargain. Sure, you'll need to do a bit of research and get your finances in order quickly, but buying at auction has a number of advantages such as the security of not being in a chain.
Read our guide on how to buy a property at auction in the UK and then head on over to PropertyAuctionAction to find upcoming auctions near you and view the lots available.
Keep in mind that properties in auctions are usually being sold that way for a reason. Often it's because they would be unmortgageable in their current state or that some level of renovation is required.
Check the legal pack carefully and read our guide to the 7 most common problems with auction properties so you know what to look out for.
The Local Newspaper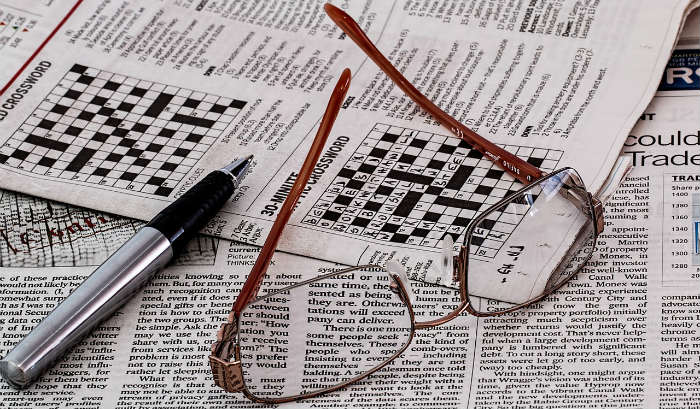 One of the often overlooked alternatives to Rightmove is actually one of the oldest house-hunting methods. Although there has definitely been a shift towards finding properties online, many estate agents do still advertise in the property section of the local newspaper.
It's unlikely you'll find too much here that isn't available to find online but it's worth a look as it only takes a few minutes and you never know!
Social Media
Our final suggestions for the alternatives to Rightmove you should consider is social media. A quick search on Facebook for 'houses for sale' or similar will bring up a host of marketplace listings.
Facebook also has various groups where you can find houses for sale or rent and don't forget to put out a status update asking your friends if they know anyone selling a home.
Social media can be a great way to find those little gems that aren't even on the market yet or those that haven't been listed anywhere else.
So, as you can see there are plenty of alternatives to Rightmove you can use to find your dream home. And, if none of the above works, you can always resort to leaflet dropping and knocking on doors in areas you would like to move to, you might be surprised at how many people are open to selling their home at the right price!
Once you have found that perfect property, your next job will be working out how to choose a good removal company!