When it comes to trying to find your dream property, there are a number of alternatives to Rightmove for house-hunters to look at.
That's right, just because they are the biggest and most well-known, it doesn't mean that Rightmove is the only place to look.
For one thing, only estate agents can list properties for sale on Rightmove. That means you'll only see properties from estate agents who use Rightmove and you won't see any properties being sold privately.
With that in mind, here's our guide to the best alternatives to Rightmove for buyers:
Other Property Portals
There are a number of other property portals now that are taking on Rightmove. Zoopla are probably the largest of them and the best known with most estate agents now listing properties there by default.
Why use Zoopla to find your home?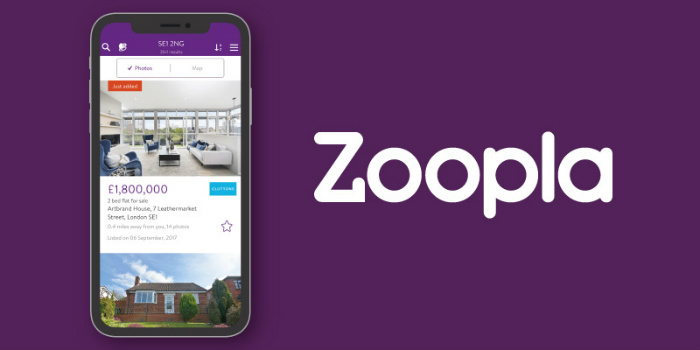 There's a lot to recommend Zoopla which has everything you need to make your move easier.
You can search for properties across the UK, compare house prices, get instant online valuations, and access expert advice from Zoopla's property guides. There are millions of listings and data points to help you find your dream home.
However, for us, one of the big advantages is the Zoopla app. This was one of the first onto the market and it still has the edge over its rivals.
You can do everything on the app including:
Discover your home's true value
Find the best deals on the UK property market.
With Zoopla, you can browse houses and flats for sale and check sold prices and estimates, book free agent valuations, and get expert tips on buying and selling.
Zoopla also lets you search for properties by travel time, school catchment or features like finding a home with a garden or parking.
Alternative property search platforms
Following closely behind are OnTheMarket and PrimeLocation, both of which are relatively well-known and contain a good number of properties from agents across the UK.
Why use OnTheMarket to find your home?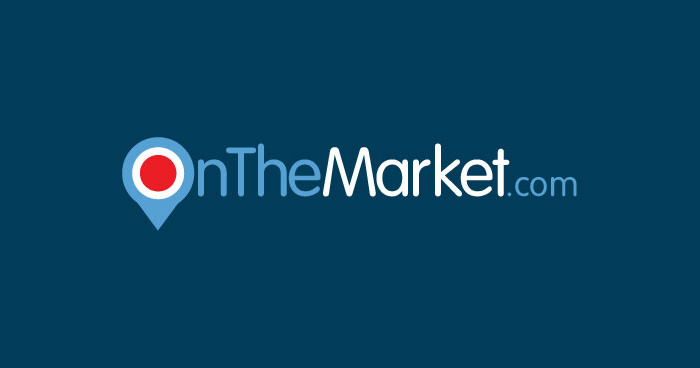 In many ways, we think that OnTheMarket is the UK's most user-friendly property portal, with thousands of new properties for sale every month.
You can find homes that are 'Only With Us', meaning they are exclusive to OnTheMarket for at least 24 hours before they appear on other portals like Rightmove or Zoopla.
You can also use the innovative features like Travel Time Search, which lets you find properties within your preferred commute time, school catchment or homes that have a garden. There's also the Wish List, which lets you rank your property preferences and see the best matches.
OnTheMarket also offers free online valuations, expert advice and a Reserve Buyers List service, which alerts you if a property you like becomes available again.
The platform also helps you value your home, find an estate agent, and it offers some great tips on buying and selling – plus the app is worth downloading as it is easy to use!
Why use PrimeLocation to find your home?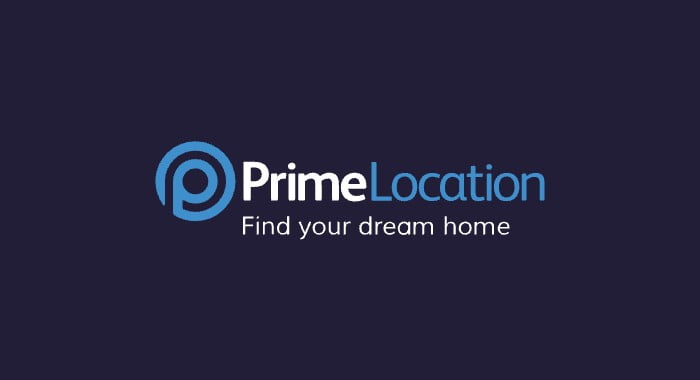 While it isn't as well-known as Rightmove, Zoopla or even OnTheMarket, PrimeLocation has more than one million properties for sale and rent from the top estate agents and developers.
You can find your dream home whether you're looking for a house, a flat, a farm or a barn conversion.
It also has advanced search options to filter properties by travel time, school catchment and home features such as having parking.
PrimeLocation also provides free online valuations, property guides and a Reserve Buyers List service. The platform also offers properties that are exclusive to its offering for 24 hours, and you can browse properties by map, compare sold prices and estimates, and book free estate agent valuations.
There's also the PrimeLocation app which offers the same level of accessibility, and you can access useful information and advice.
Reasons to use more than one property platform
When we were looking for our current property, we used Rightmove but also Zoopla and OnTheMarket. While some of the properties were on all three platforms, many were only on one or maybe two.
We found that quite a few of the properties we found on OnTheMarket didn't appear on Rightmove or Zoopla.
So by using different property portals we actually saw more potential houses than if we would have only used one.
It also meant that for some of the properties we had less competition, because most people just look at Rightmove. We would definitely recommend using more than one platform to increase your chances to find your dream home.
If you want something a bit different then Waterside Properties specialise in listings for properties that are close to water. If you like this idea, make sure you're up to speed on Riparian Rights.
Private Seller Portals
Most property portals restrict their property listings to estate agents only. That means people who want to sell without the help of an estate agent can't list their property there.
However, there are now a few alternatives to Rightmove that do allow owners to list their properties without an estate agent being involved.
The House Shop is one of the best-known ones around and has a decent selection of owner-listed properties that you won't find on the usual portals. HouseLadder is another option, although they don't tend to have quite as many owner-listed properties.
Just remember, if you do decide to buy a property directly from an owner, make sure you get your own independent valuation done to ensure the property is priced fairly.
Estate Agent Websites
Most estate agents will list all of their properties on their website. In most cases, you'll also find the same properties on the major property portals, but, now and again, you'll find one that isn't.
In particular, make sure you check the listings on online estate agents websites too. Often estate agents will list a property on their own site before it has been approved on the property portals, which can give you a head start over other buyers.
We found that if you are looking in a certain area, then it can be helpful to look at estate agents' websites in addition to various portals.
Which Online Estate Agency Is Right For You?
Answer 5 simple questions to get a personalised recommendation:
Auction Houses
Property auctions can be a great way to pick up a bargain. Sure, you'll need to do a bit of research and get your finances in order quickly, but buying at auction has a number of advantages such as the security of not being in a chain.
Read our guide on how to buy a property at auction in the UK and then head on over to PropertyAuctionAction to find upcoming auctions near you and view the lots available.
Keep in mind that properties in auctions are usually being sold that way for a reason. Often it's because they would be unmortgageable in their current state or that some level of renovation is required.
Check the legal pack carefully and read our guide to the 7 most common problems with auction properties so you know what to look out for.
The Local Newspaper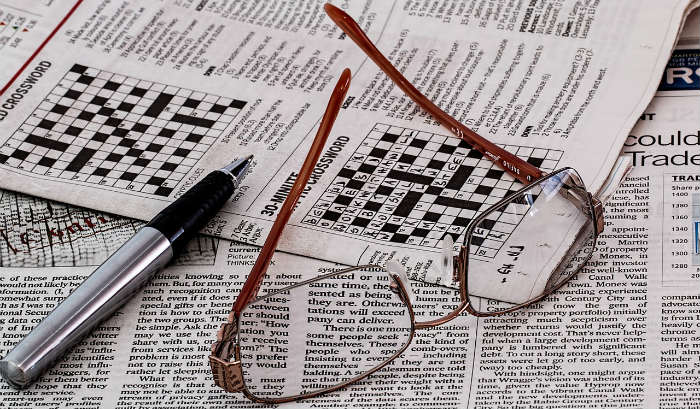 One of the often overlooked alternatives to Rightmove is actually one of the oldest house-hunting methods. Although there has definitely been a shift towards finding properties online, many estate agents do still advertise in the property section of the local newspaper.
It's unlikely you'll find too much here that isn't available to find online but it's worth a look as it only takes a few minutes and you never know!
Social Media
Our final suggestions for the alternatives to Rightmove you should consider is social media. A quick search on Facebook for 'houses for sale' or similar will bring up a host of marketplace listings.
Facebook also has various groups where you can find houses for sale or rent and don't forget to put out a status update asking your friends if they know anyone selling a home.
Social media can be a great way to find those little gems that aren't even on the market yet or those that haven't been listed anywhere else.
So, as you can see there are plenty of alternatives to Rightmove you can use to find your dream home. And, if none of the above works, you can always resort to leaflet dropping and knocking on doors in areas you would like to move to, you might be surprised at how many people are open to selling their home at the right price!
Once you have found that perfect property, your next job will be working out how to choose a good removal company!